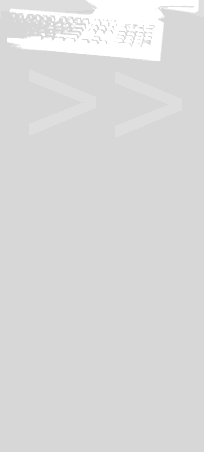 Stellar Dreams : About Us

About Us


Stellar Dreams has been in operation since 2003 and has been proudly serving Tulsa, OK area with quality web hosting service and products since that time.


Recently, Stellar Dreams decided to expand their business and their operations by redesigning the website and retooling it with many new helpful and exciting features.


Though Stellar Dreams is based out of Tulsa, OK, the servers operated by Stellar Dreams are not. All Stellar Dreams servers are geographicaly dispersed throughout the US, in western, central, and eastern regions, to allow easy and quick recovery in the case of a longterm Internet connection failure that is tied to a specific region of the US.

All paid hosting plans include:
- Control Panel (Virtualmin/Usermin)
- Spam Filtering (can be disabled)
- Virus Filtering (can be disabled)
- Webmail
- FTP Access
- PHP
- Perl (on request)
- MySQL Database (on request)
- phpMyAdmin
Feature Requests Accepted!